Our knees are remarkable joints that play a crucial role in our daily lives, allowing us to walk, run, jump, and perform countless activities. However, they are also susceptible to wear and tear, making knee health a top priority. Whether you're an athlete, an active individual, or simply looking to prevent knee injuries, incorporating knee exercises into your routine is essential. In this blog, we will provide a detailed guide to various exercises that can help strengthen the knee muscles, increase flexibility, and prevent injuries. At KNEECARES, The Superspeciality Knee Specialist Clinic in Jaipur, led by Dr. Amit Meena, we are committed to helping you maintain healthy knees. Let's dive into these essential exercises!


The Importance of Knee Health
Before we explore the exercises, it's vital to understand why knee health is crucial. The knees are weight-bearing joints, and any imbalance or weakness can lead to discomfort, pain, and even injuries. Maintaining strong and flexible knees offers the following benefits:


Injury Prevention: Strong knee muscles and ligaments are more resilient, reducing the risk of strains, tears, and other injuries.


Improved Mobility: Flexible knees allow for a wider range of motion, enabling you to perform daily activities with ease.


Pain Management: Regular exercises can help alleviate knee pain caused by conditions like osteoarthritis.


Enhanced Sports Performance: Athletes and active individuals can improve their performance and reduce the risk of sports-related knee injuries.


Now, let's delve into a range of knee exercises to help you achieve these benefits.


Warm-Up Exercises


Before starting any knee exercises, it's essential to warm up to prepare your muscles and joints. Try these gentle warm-up exercises:


Leg Swings: Stand beside a sturdy surface, like a wall or a chair, for balance. Swing one leg forward and backward, gradually increasing the range of motion. Repeat for 15-20 swings on each leg.


Ankle Circles: While sitting or standing, lift one foot off the ground and make circular motions with your ankle. Perform 10-15 circles in each direction for each foot.
Strengthening Exercises


Straight Leg Raises:
Sit on the floor or a bed with your legs extended.
Lift one leg straight up, keeping your knee locked, and hold for 3-5 seconds.
Slowly lower your leg. Repeat for 10-15 reps on each leg.
Bridges:
Lie on your back with your knees bent and feet flat on the floor.
Lift your hips off the ground, forming a straight line from your shoulders to your knees.
Hold for 3-5 seconds, then lower your hips. Perform 10-15 reps.
Wall Sits:
Stand with your back against a wall and your feet hip-width apart.
Slide down the wall, bending your knees until they're at a 90-degree angle.
Hold this position for 20-30 seconds and gradually increase the duration with time.
Step-Ups:
Use a stable platform or step.
Step one foot onto the platform, then bring the other foot up.
Step down in reverse order. Repeat for 10-15 reps on each leg.
Flexibility Exercises





Quadriceps Stretch:
Stand on one leg and bring your other heel towards your buttocks.
Gently pull your ankle towards your buttocks with your hand.
Hold for 15-20 seconds on each leg.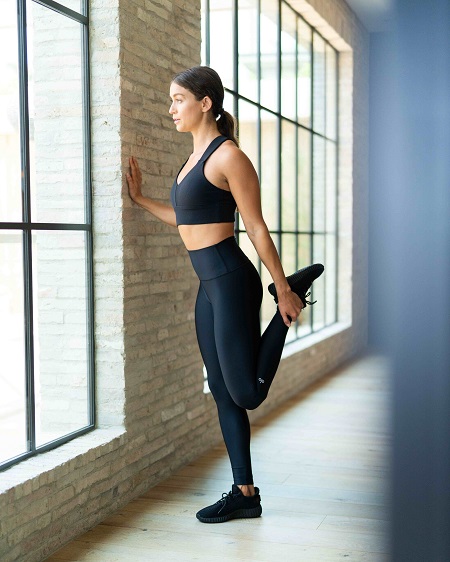 Hamstring Stretch:
Sit on the floor with one leg extended and the other bent so that the sole of your foot touches your inner thigh.
Reach forward toward your extended leg while keeping your back straight.
Hold for 15-20 seconds on each leg.
Calf Stretch:
Stand facing a wall with one foot forward and the other back.
Lean into the wall, keeping your back leg straight, and your heel on the ground.
Hold for 15-20 seconds on each leg.
IT Band Stretch:
Stand with your feet hip-width apart.
Cross one leg behind the other and reach your arm over your head to the opposite side.
Hold for 15-20 seconds on each side.

Advanced Exercises: For those looking to challenge themselves and further strengthen their knees, consider these advanced exercises under the guidance of a trained professional:


Lunges: Step forward with one foot and lower your body until both knees are bent at a 90-degree angle. Repeat for 10-15 reps on each leg.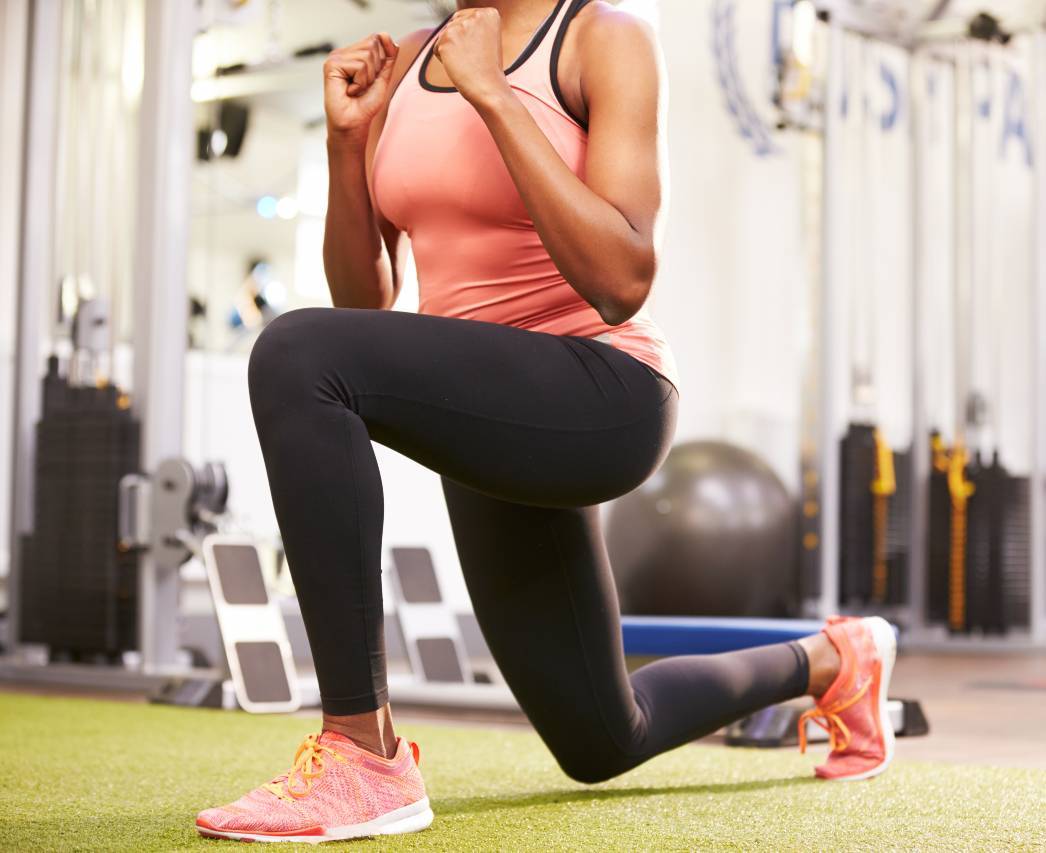 Squats: Stand with your feet shoulder-width apart and lower your body as if sitting back into a chair. Perform 10-15 reps.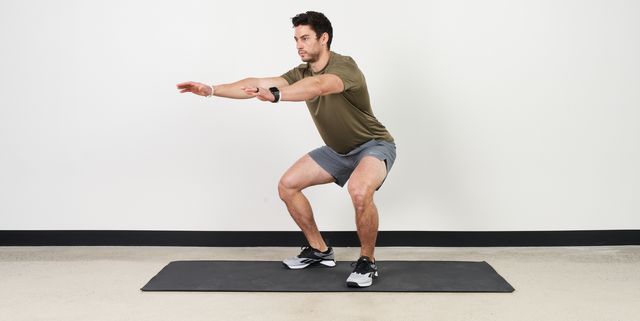 Single-leg squats: Similar to regular squats but with one leg extended in front, parallel to the ground. Perform 10-15 reps on each leg.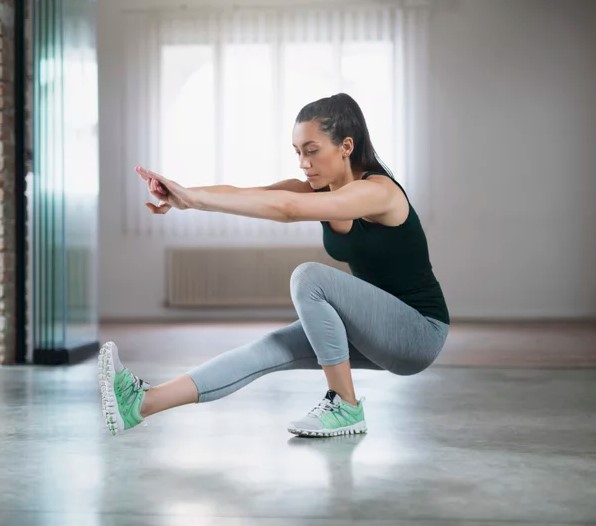 Maintaining strong and flexible knees is essential for a healthy and active lifestyle. By incorporating these knee exercises into your routine, you can prevent injuries, alleviate knee pain, and improve your overall mobility. Remember to start with the warm-up exercises and progress to more challenging ones gradually. If you have any concerns about your knee health or require personalized guidance, don't hesitate to reach out to our Specialist Knee Clinic, KNEECARES, in Jaipur, led by Dr. Amit Meena.
Visit our official website at www.kneecares.com for more information on knee health, expert consultations, and additional resources to help you maintain healthy knees for life. Your knees deserve the best care, and at KNEECARES, we are here to support you in your journey to optimal knee health.